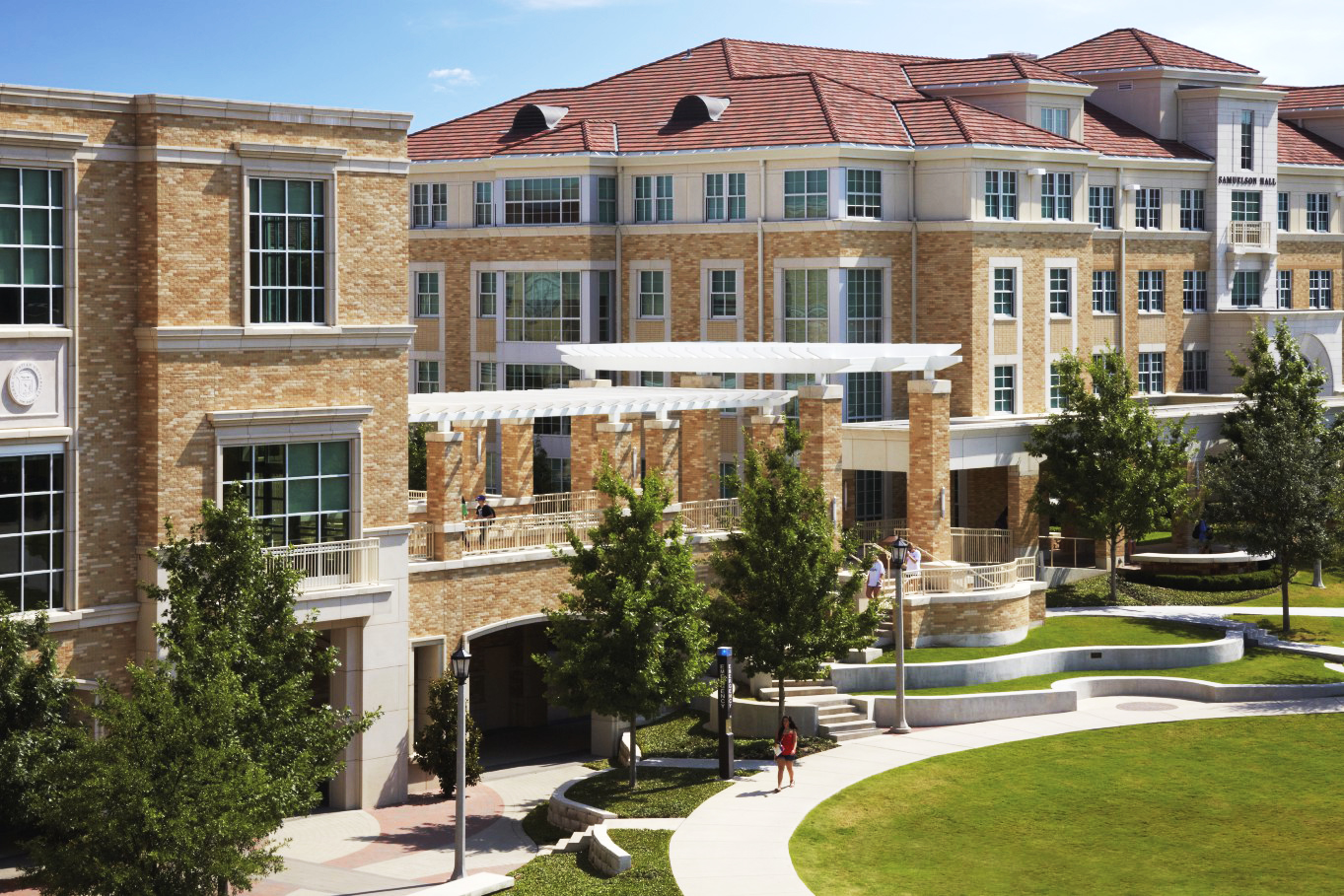 Partner with a Manufacturer of Premium Outdoor Structures on Your Next Contract
---
With ever-evolving client needs and the growing demand for both instant gratification and finished projects that stand the test of time, it's getting more challenging for architects and designers to meet (and to exceed) client expectations. Many forward-thinking pros are building purposeful partnerships to expand and support their own capabilities and to maximize client excitement and satisfaction. As a manufacturer with a reputation for unmatched quality in residential and commercial pergolas, fencing, gates, and other outdoor structure, Walpole Outdoors is an excellent example of such a partner for design professionals.
For decades, Walpole has been working directly with architects and landscape designers to create premium products and beautiful finished outdoor spaces for the most discerning residential and commercial clients. An important part of their business has long been customization to meet specifications. This means that Walpole's team can turn your CAD files into gorgeously milled finished pieces from the lattices on your custom arbors to the sweeping, reinforced structure of a contemporary pergola. But it also means a lot more in terms of building your capabilities and impressing your clients.
Your work is only as good as your collaborator
You're going to have collaborators on your jobs, whether you choose them or whether your clients do. When you hand off your designs and specifications off to a client, they're probably delighted with your work. They look forward to beautiful commercial pergolas framing their office's entryways or the crisp, elegant lines of the AZEK gates that open into their garden, because you've sold them the idea of a great finished product that they'll see every day for years. And they will. Every day. Whether it's everything they dreamed, or a mess made by cut corners, kit products, and low-quality materials that you never specified.
Partnering with Walpole Outdoors offers the advantage of direct collaboration and personal attention throughout the entire design and manufacturing process. Housed under one roof in their state-of-the-art new England facilities, Walpole provides expert, one-on-one service. Starting from your initial concepting phase, CAD, engineering, and CNC milling capabilities are at your disposal. Real specialist work with you to provide you with samples, feedback, feasibility analyses, and more. And when the final project is approved and ready to execute, you're not handing off your plans to Walpole: you're confidently directing them to complete the custom arbors, AZEK gates, and commercial pergolas as part of a job Walpole has been involved in, all along.
Your only partner for AZEK excellence
"Vinyl" is a word few clients will ever ask you to put into your designs and specifications. But architects and landscape designers are increasingly aware that AZEK, a synthetic material once considered primarily appropriate only for trim or short planking, is an increasingly attractive option for use as a material in residential and commercial projects of all sizes. AZEK has been recognized for being able to replicate the look and feel of real wood while being much more durable and low-maintenance, and the possibilities you can offer your clients using this environmentally friendly material and partnering with a manufacturer who known how to work with it are nearly endless.
Walpole is the #1 fabricator of AZEK structures and products. That's not a simple matter of volume; Walpole has unique methods of milling, reinforcing, and working with AZEK. This allows Walpole (and their partners) to use AZEK for much larger and sturdier structures, like this large span contemporary pergola and these architectural AZEK gates or projects requiring expansive commercial pergolas. Walpole can also include wiring conduits in AZEK pergolas for integrated lighting and power outlets, as well as features like powered awnings and screens. And your finest designs and detailing can be rendered with crisp, beautiful precision, such as in these Custom Chippendale AZEK gates. And as with all things AZEK, the finished versions of your projects will look great (requiring only minimal occasional surface cleaning) for decades.
Unmatched capabilities
If you understand the importance of collaborating only with top-quality manufacturers, you'll be in good company. Sherwin-Williams recognizes the unique quality of Walpole's AZEK finishing processes, and licenses Walpole to offer pieces factory-painted in over100 custom Sherwin-Williams Vinylsafe colors. So, whether you design gated custom arbors in bold hues (like this Hale navy blue elliptical arbor and Yorktown gate), or classic white, as in this stunning poolside contemporary pergola and outdoor kitchen, you're also giving your clients an exclusive 25-year paint warranty against peeling, chipping, or cracking.
And as part of the value engineering Walpole provides professional collaborators, they not only help you create efficiencies to lower the final cost of your customized pieces; their design collections offer you a palette of pre-existing options across colonial, contemporary, and classical styles that can be integrated seamlessly into your plans. This can help you deliver the specific elegance and quality your vision and your clients demand, while staying within budget.
Choosing a partner
Finding the right partner, whether in business or life, isn't always easy. You want someone who expands your capabilities without complicating your process, a partner who brings you solutions, not excuses, and a collaborator that makes your best designs even better by making them real. By making Walpole's capabilities your own, you're able to offer options your client may have thought impossible (and which would have been, without Walpole).
For more than 80 years, Walpole has worked continuously with industry professionals to help better meet their customers' needs. Offering design collaboration and customization capabilities for landscape and architectural pros using AZEK for their clients' next outdoor projects, Walpole is ready to provide you with CNC milling, unique engineering and manufacturing capabilities, and unparalleled partnership and support. Discover the difference collaboration can make. Discover what you can do with Walpole Outdoors.