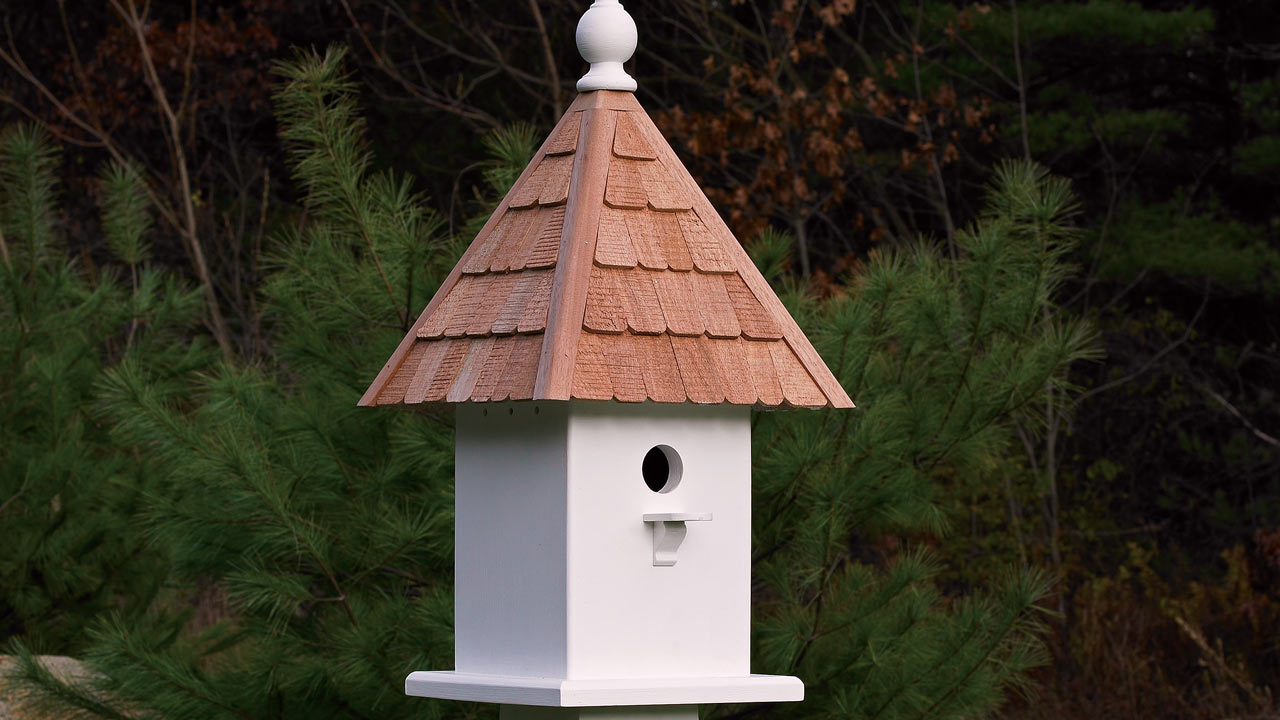 Getting The Perfect Gift For Mom
---
What says "thank you mom" like a gift for the home or garden?! This Mother's Day surprise mom with a gift for the home or garden - one that she will see and use everyday. From birdhouses to garden helpers, you can't go wrong with a gift from Walpole Outdoors.
A great gift that will get plenty of use all spring and summer is a classic birdhouse. Whether she likes to birdwatch or just likes adding whimsical touches to her outdoor spaces you are sure to find a piece she will love. One of our classic houses is the adorable Lazy Hill Large Shingled House. Our selection of Lazy Hill birdhouses are made in the USA from vinyl and wood. If you are looking for something with some modern touches try the Lazy Hill Ultimate Martin House. Fabricated in solid cellular vinyl, the homes have a roomy interior and handmade copper roof. Shop our range of birdhouses online or at any Walpole Outdoors showroom.
Kitchen Garden Tools
If mom is an avid gardener (or even a novice) she would really appreciate a piece from our collection of cedar garden tools and helpers. A great simple gift would be our Garden Hod Basket to use carrying tools while she works or as a basket when picking flowers or foods to bring in the house. Versatile and adorable, this garden helper truly lends a hand. Another great gift is the Suburban Gardener's Bench. This attractive wood bench setup is the perfect place to store tools and function as a workstation for repotting and transplanting. This setup would work perfectly outside near the garden or inside a potting or storage shed.
Make the wind sing with a beautiful wind chime. This is a great gift for Mother's Day if mom spends a lot of time on the patio, in the garden or just has the window open in the spring and summertime. Each wind chime is finely crafted with a personality all its own. A great example is the Pinecone Wind Chime; an iron chime that embraces the sights and sounds of nature. The pinecone blends in with nature producing an enjoyable sound. If you are looking for somethings little more classic looking then the Harbor Bells Wind Chime would be an excellent choice. Designed and produced here in the USA.