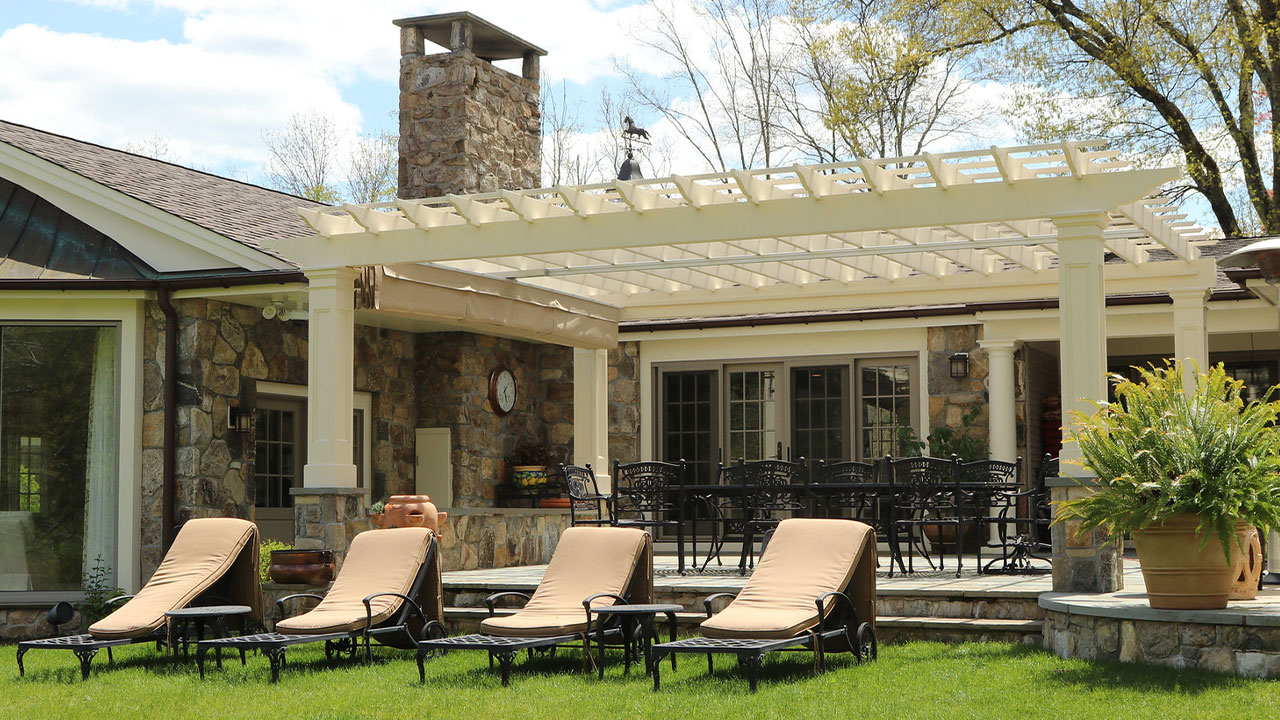 Gift Outside Expectations: Holiday Presents that Make Home the Best Place to Be
---
Looking to think outside the box for the holidays? If nothing else, 2020 has taught us the value of home. Gift your loved ones with something special this year that helps make home the best place to be. From thoughtful gifts to big showstoppers, Walpole has something for everyone.  
For the Gardener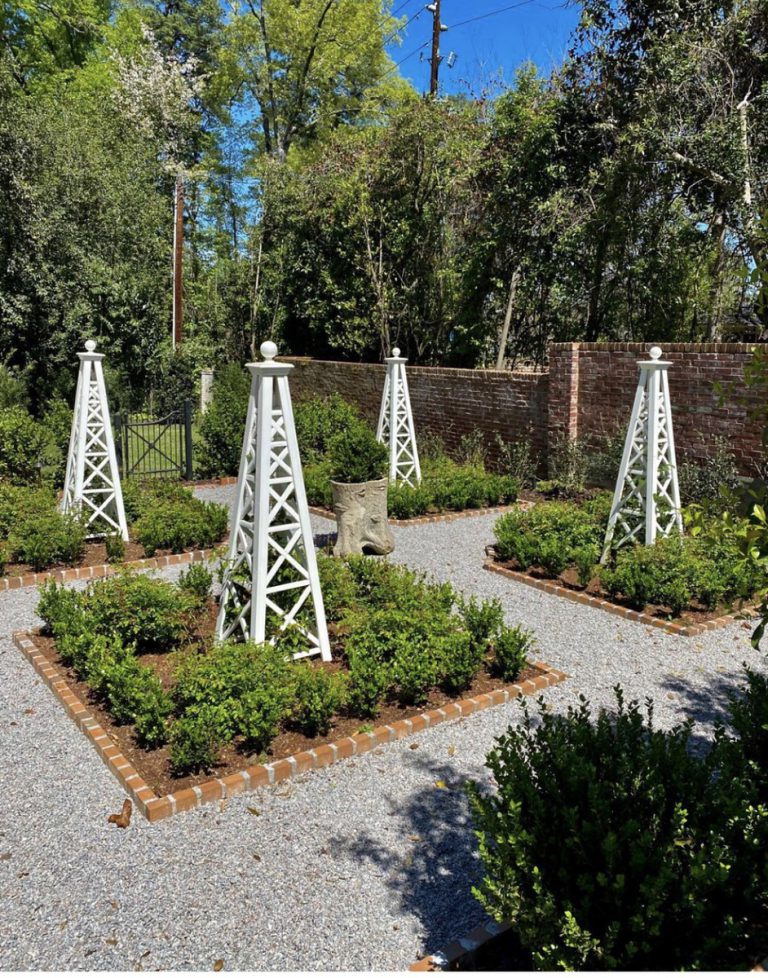 There's no shortage of trinkets for the gardener in your life, but to truly gift them something special, consider gifts that offer a new place for their thumbs get a little greener. Planter and window boxes make a great choice for gardeners that like to change their plantings seasonally, and trellises and obelisks offer an eye-catching environment for climbing vines.  
For the Growing Family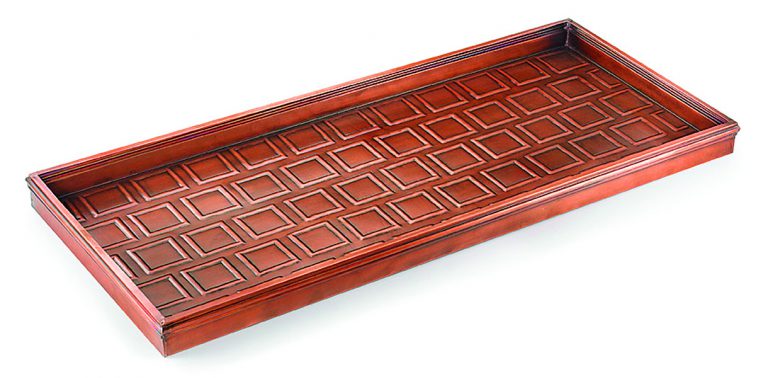 As anyone with kids knows, shoes are everywhere––all the time. Help them stay tidy and look good while they do it with a stylish boot tray that's fit for Instagram. 
For the Nature-Lover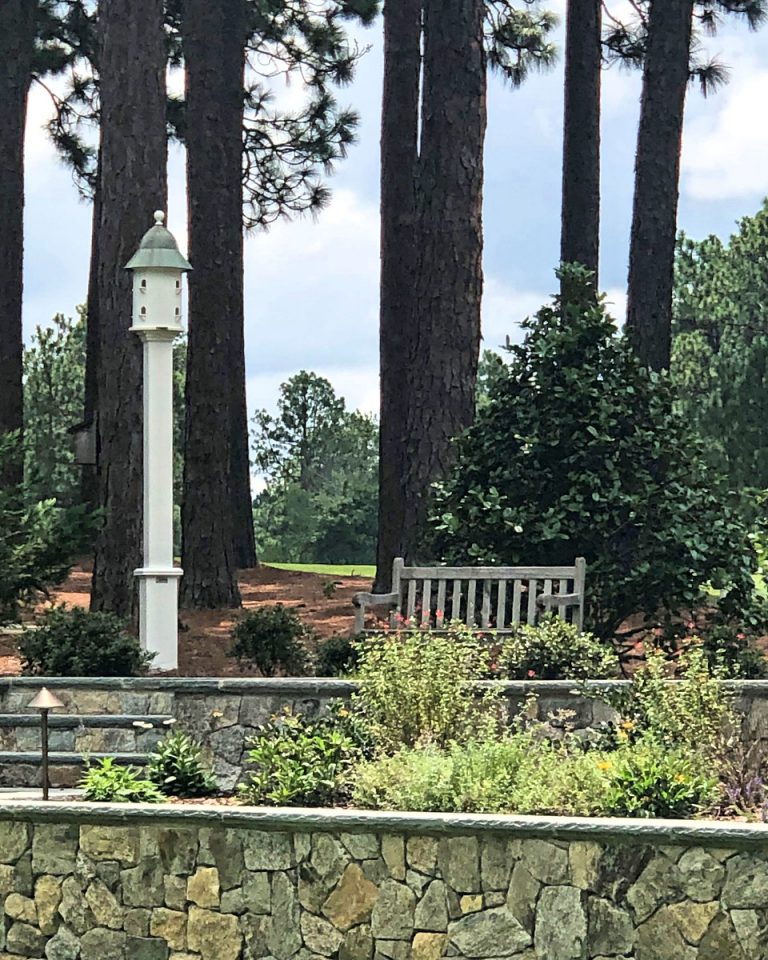 Nature lovers already enjoy the great outdoors. Help them enhance their experience with a beautiful Walpole birdfeeder and bring nature directly to them. Or, if you want to go bigger, an arbor with a bench makes a perfect private sanctuary for your nature enthusiast to sit and take it all in.  
For the New Homeowner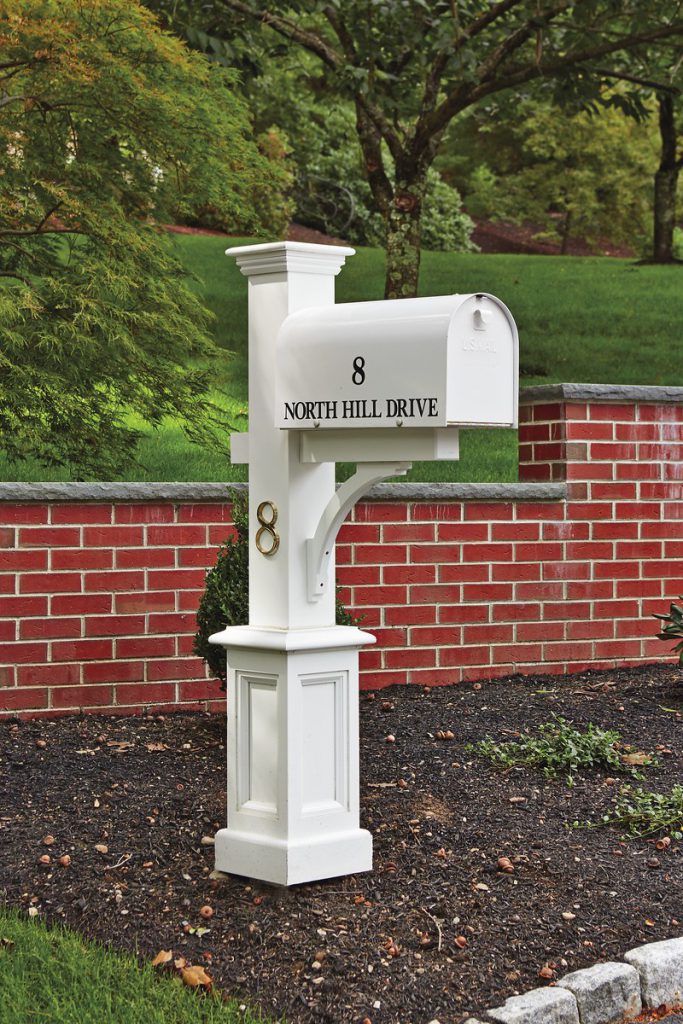 New homeowners rarely focus on the smaller exterior details, yet often they make the most impact. Help them make a quick and beautiful upgrade with a new, classic mailbox, lamp post or personalized house sign—all thoughtful, unexpected gifts that will add beauty and curb appeal for years to come.  
For the Endless-Summer Lover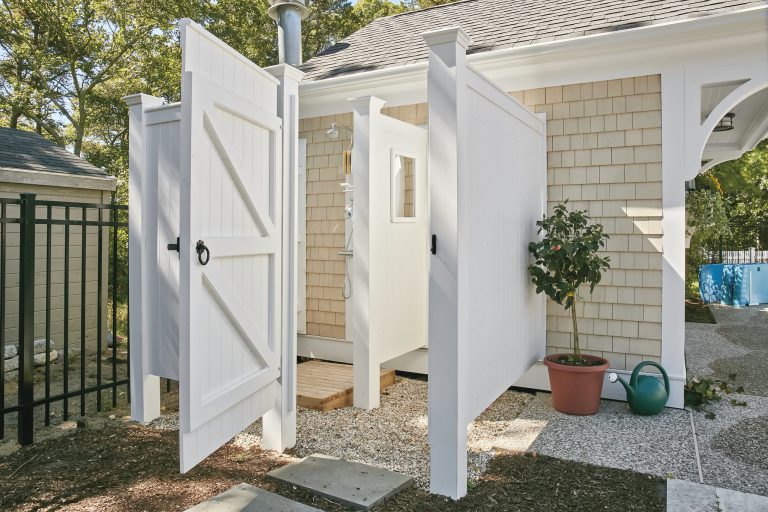 There's nothing like an outdoor shower after a day at the beach or lake. Likewise, there's nothing like starting off a summer morning with an outdoor spritz to make a regular workday feel like vacation. For the right person, an outdoor shower kit is an unexpected addition that turns any home into a staycation (and increases home value to boot). 
For the Ultimate Family Retreat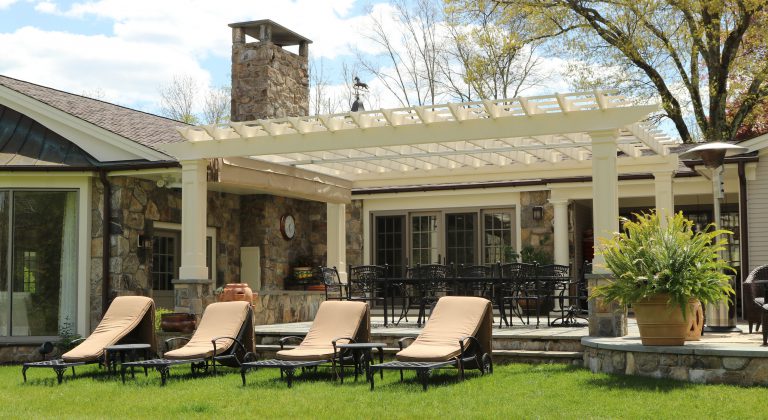 This year, the big family surprise isn't a luxury vacation. Instead, it's bringing the vacation home with a backyard sanctuary perfect for relaxing and entertaining. Walpole can help your family design the ultimate outdoor room, with everything from dreamy pergolas and privacy fencing to beautiful outdoor furniture and top–of–the–line outdoor kitchens, so your family can spread out and enjoy the great outdoors season after season.  
Still not sure? We can help with that.  
Want to help your loved ones' upgrade their outdoor space, but still unsure of the right present? Simply reach out to the Walpole location nearest you and our representatives will be happy to create a gift certificate that will help make their outdoor dreams come true. Walpole gift certificates can be used at any location as well as online, making them the perfect choice for any homeowner.  
If you'd like to surprise your friends and family with a gift that's outside expectations, give us a call. We would be happy to help you select something for everyone on your list.